Please follow me on my Facebook & Instagram pages
April 15, 2021  If you know anyone in California, here is a link to make it easy for someone to notify their California legislature to Vote YES to SB 620 which is CA direct to consumer brewery & distillery shipping bill. Please forward this link to anyone you know in CA who would be interested in supporting this bill. SEE LINK below:https://p2a.co/MUSfWQj?fbclid=IwAR3FAEFBkNiWbKw77kfLm9WP5KuhEr5KZCD7IAafnhb1Dl0kjhLbfVfZgGk
April 12, 2021  Top US non alcoholic beers Athletic Brewing Co & Ceria available via direct to consumer shipping to most of Europe. CLICK LINK BELOW & search this Dutch webshop for them and other exciting US craft beers alcoholic & non alcoholic. Search results for non alcoholic – J&B Craft Drinks
April 3, 2021  In February, California Senator Ben Allen proposed a brewery & distillery DTC bill SB 620. This bill would allow BOTH in & out of state breweries & distilleries to ship DTC to CA consumers similar to what is already allowed for wineries. If you know anyone in CA to please have them reach out to their local legislature to Vote YES on this bill.
March 11, 2021  TX bill SB 757 making its way thru the TX senate to allow distillery DTC shipping in Texas. This would be a huge win if this DTC bill gets passed. TX Senator Charles Schwertner is sponsoring this bill. If you know anyone in TX to please have them show their support by reaching out to their local rep to voice their approval of this DTC bill
March 10, 2021  Rhode Island is trying to pass bill SB 69 which will allow in & out of state wine retailer, importer, distributor, winery the ability to ship wine Direct to Consumers in Rhode Island. SEE LINK for specifics on this bill.
March 3, 2021  Maine Direct to Consumer (DTC) brewery bill LD 307 is moving forward and "in hearing" March 3, 2021. This bill will allow Maine breweries to ship DTC in & out of state to states that allow this & giving breweries a much needed new revenue source.
Please inform as many peoples you know in Maine to reach out to the State Senator backing this bill, Louie Luchini, Maine Senate District 07 to show their support for this DTC bill and/or reach out to their district Senator & Maine Beer Guild to back this bill. #alcohoDTC #beerdtc #alcoholshipping #freethehops #beershipping  https://www.billtrack50.com/billdetail/1301241
February 16, 2021  Not unexpected in the Sarasota Wine (a FL wine retailer) vs Missouri out of state retailer DTC case where the 8th Circuit Court of Appeals sided with the original ruling stating that MO can prevent on out of state alcohol retailer from shipping DTC into MO by requiring a retailer to have an in state presence. Simplistically put the court ruled that requiring a retailer to have an actual in state physical location is NOT discrimination and allowed by 21st Amend rights and 2005 Granholm vs Heald & 2019 Tenn Retailers vs Thomas SCOTUS rulings would not apply as a state has the right to uphold their 3 tier distribution rules per 21st Amend.
As mentioned in a previous post a similar case, Lebamoff vs MI the 6th Circuit Court of Appeals (this case ruling was cited by the 8th Circuit Court judges in their line of reasoning) similarly sided with MI affirming their ability to discriminate between out of state alcohol retailers vs in state retailers and dormant commerce clause need not take precedence over 21st Amend.
This is an obvious win for the wholesaler tier. More than likely this MO case will try to get bumped up to the Supreme Court and their is a potential strategy shift of questioning the legal right of the 3 Tier System vs rehashing a dormant commerce clause case which IMO I think they will lose again using this argument.
This is probably a long shot case, but IMO an approach worth trying as the "dormant commerce clause" approach the Lebamoff vs MI SCOTUS cert was denied which was expected as SCOTUS had already reviewed a "similar" case with 2019 Tenn Retailers. Thus if Sarasota Wine vs MO switch tactics and now question the legality of the 3 Tier system, SCOTUS might be more receptive to hear this assuming the plantiff can make a compelling case/reasoning question the very legality of the 3 Tier System which honestly will be very hard to do, but possibly worth a shot.
Any case both the 6th & now the 8th Circuit Court of Appeals both shooting down out of state retailer DTC shipping cases is very foreboding. Both cases will more than likely be cited by the defense team in the various other out of state retailer DTC cases in the courts.  SEE BELOW link for more information on this.  https://www.courthousenews.com/florida-wine-retailer-loses-challenge-to-missouri-liquor-licensing-rules/?fbclid=IwAR2HYhzFrfZ1n7QSwC141yQGsG7Q_OqFoswkqDW45tPYMRCjPY5CYX_nhcE
July 28, 2018 AmeriCraftBier and my Korean import partner air shipped Equilibrium Brewery (Middletown, NY) to Seoul, South Korea. These beers were featured at New York Beer Project SEOUL. This is the first time Equilibrium beers have been sent to Asia and we hope to have their outstanding beers back in South Korea again and in other parts of Asia. If you are a craft beer importer contact me to see if we can work together
November 20, 2017 AmeriCraftBier is the new official exporter for Evil Twin in South Korea with beer arriving in early December
November 18, 2017 Toppling Goliath is launched in Brazil at the Slow Brew Brasil Craft Beer Festival
August 4, 2017 AmeriCraftBier is proud to announce that they will be an official exporter for world renowned US craft brewery Toppling Goliath for Europe & South Korea
July 4, 2017 YouTube 360 Video of Sterk Amsterdam craft beer bottle shop in The Netherlands
June 17, 2017 American Home Brewers Assoc 2017 list of top US craft breweries and beers. Oskar Blues #14 Top Brewery with three Top 50 Beers, Dales Pale Ale, Old Chub, & Ten Fidy Stout
June 15, 2017 Craft Beer Food pairing guide
June 13, 2017 Carlsberg & Heineken are trying to patent barely. Sign the petition to stop this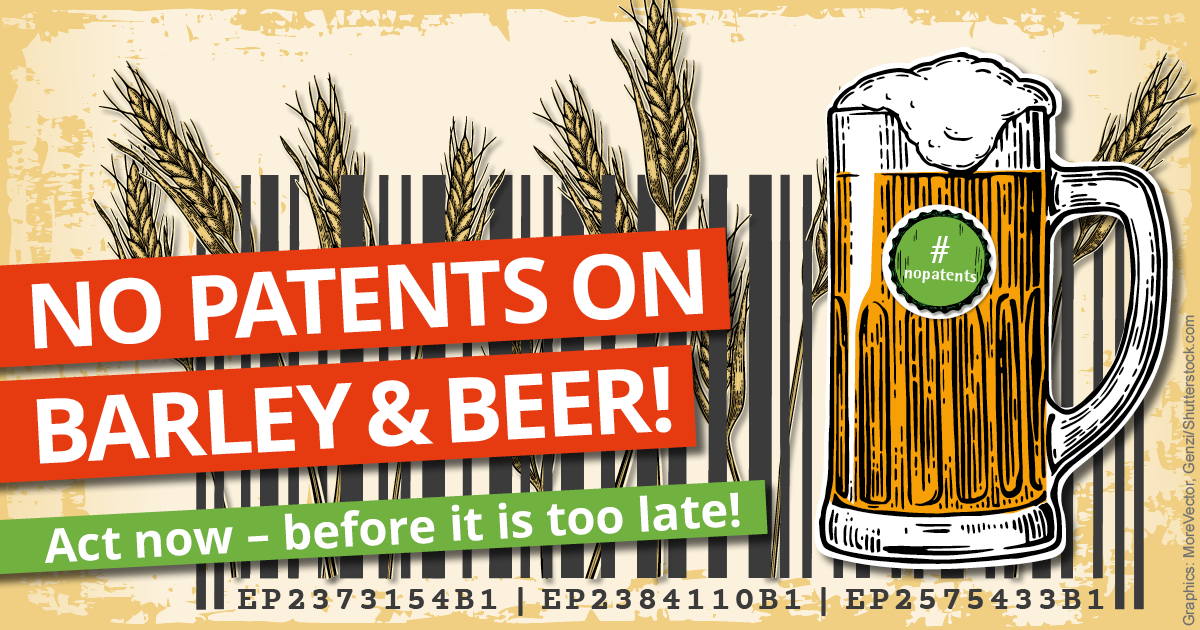 June 12, 2017 Oskar Blues is now available online in Germany from Beyond Beer
June 10-11, 2017 Vleteren Craft Beer Festival, Belgium
June 5, 2017 Pelican Brewery wins seven medals at the North American Beer Awards
May 26, 2017 Oskar Blues announces new limited edition Dales Pale Ale 16oz/473ml can to celebrate 15 years as the pioneering Craft Beer in a can. They hired avant-garde illustrator McBess
May 18, 2017 Pelican Brewery wins awards at Australian International Beer Awards
VIDEO Quick history of Full Sail Brewery's (Hood River, Oregon) barrel aging program–one of the earliest breweries barrel aging since the mid 1990's after a master distiller from Macallan visited the brewery